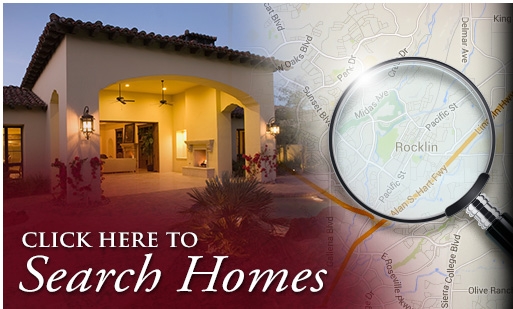 Welcome to the best resource for searching for homes, provided by Al & Peggy Cromer, Keller Williams Realty
What makes us unique?
1. We're life long students...
-attend classes offered by Placer County Assn of Realtors (PCAR), California Assn. of Realtors (CAR) and Keller Williams Realty.

2. Develop Lasting Relationships...
-through the process of buying and selling, we get to know one another very well. After the transaction is done we try our best to stay in touch with weekly and monthly newsletters, and also to celebrate your birthdays, anniversaries and closing dates with cards. We also have two events at our home "Sundaes on Sunday" and a Christmas Party!

3. Give Amazing Service...
-our goal is to be quickly available when you need us either in person, by cell phone, email, or texting.
Our Professional Team...photographer, stager, transaction coordinator, title officer, lender, accountant/tax service, home & pest inspectors, handyman, painter, yard maintenance, garage door repair/replacement, heating/air service, duct cleaning, locksmith, and pool/spa service.

4. Have Fun!!!!!


Different by design
Keller Williams Realty takes a different approach to real estate, one that is built on personal touches, win-win deals and positive results.

Al & Peggy Cromer utilize the latest technologies, market research and business strategies to exceed your expectations. More importantly, we listen and that means we find solutions that are tailored to you.
How we can help
Thanks for starting your real estate search with us. This website is full of information for you whether you are looking to buy or sell.
After you have had the chance to review this information, contact me so we can tell you more about how we can help.
We appreciate the opportunity to earn your business.